Wrapped in his Highland Sins – Extended Epilogue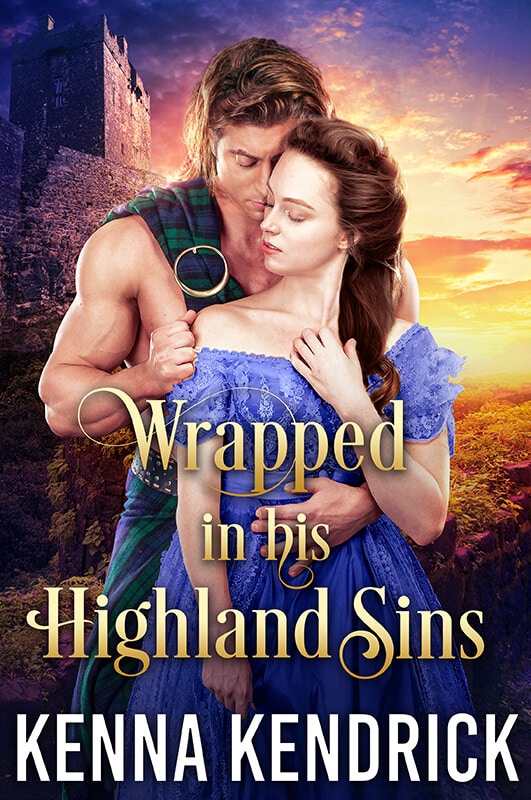 Two years later
"Edna! I think Tory is calling for you." Ronin's voice forced her to turn around and look at her husband and their two kids. Ronin was seated on the grass of the castle grounds with Tory and Tywin, their twin children, while Edna was taking a leisurely walk in the evening breeze. She turned around and walked to where they were sitting and noticed that Tory and Tywin were happily playing with one another and certainly did not need her.
"They look just fine tae me," Edna replied, and Ronin quickly jerked her down to the ground. She landed on his lap, laughing, and looked at him with love in her eyes.
"Tory didn't need you, but Tory's father was missing you very, very much," Ronin told her as he bent down to kiss her lips. Edna turned to face him completely and held his face lovingly in her hands while deepening the kiss with a fervent passion. Even after two years of marriage, they could never get enough of one another.
"Well, I do believe ye two have yer own bedchamber where ye can kiss one another as much as ye want." Lachlan's voice forced them to part and look at him. Edna laughed and moved from Ronin's lap to sit beside him.
"Why do you always show up at such a bad time?" Ronin asked his friend, and Lachlan laughed good naturedly. Edna loved what these two men shared. Their friendship was a beautiful bond, and Edna enjoyed watching them playfully bicker and argue.
"Out of habit, my laird," Lachlan said with a smirk and came to sit beside them.
Edna watched how he lovingly kissed both Tywin and Tory and started playing with them. She couldn't help but feel grateful about the fact that her kids had all the love in the world and would have it forevermore. They had loving parents, Lachlan, and Edna's mother. Edna did not know when she had gotten so lucky, but most of the time she felt like she had the world at her feet.
"My laird," she looked up just as a guard showed up to them.
"Yes?" Ronin asked.
"There is a young miss who has shown up at the castle door and is asking for help. She says she is in trouble and needs tae speak with someone from the castle," the guard explained, and Ronin turned to look at Edna with a confused expression.
"Ye two stay here. I will go and see what this is about," Lachlan said and stood up at once to go. Neither Ronin nor Edna objected since they knew Lachlan would handle the matter with ease.
Once he was gone, Edna moved closer to Ronin and placed her head on his shoulder as they watched Tory and Tywin play with one another. Edna knew their life would never be a bed of roses. As laird and lady of the clan, they were going to face troubles all their life, but with Ronin beside her, life was always beautiful too. This was all she had ever wanted. This was what she finally had.
The End.
---
If you haven't already, please leave your review on Amazon
---
If you want to be always up to date with my new releases, click and...
Follow me on BookBub
Readers who enjoyed this book also bought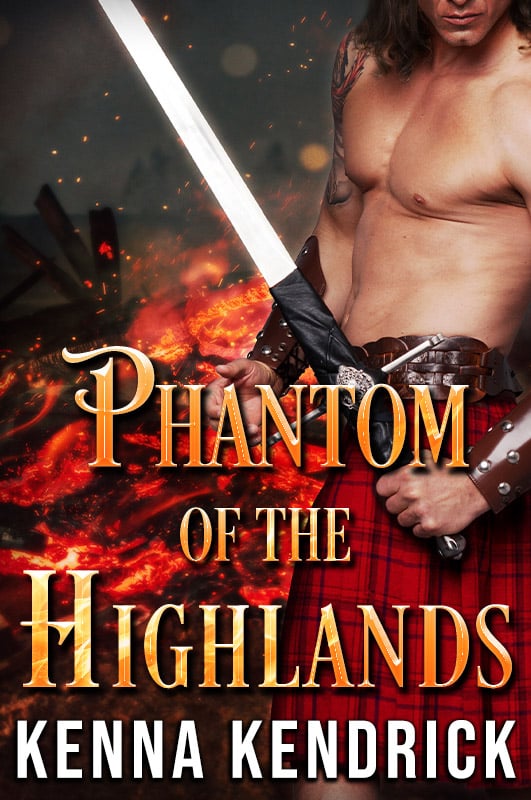 ★★★★★ 266 ratings


This is the story of Gillian, an adventurous English lady who finds herself captured by a mysterious and alluring Highlander. This Highlander will do whatever it takes to save his people from hunger, even abduct the daughter of his enemy. But life seldom goes as planned. What will happen when the Highlander starts falling for Gillian? And will her feelings or her logic prevail in this peculiar turn of events?
Read the book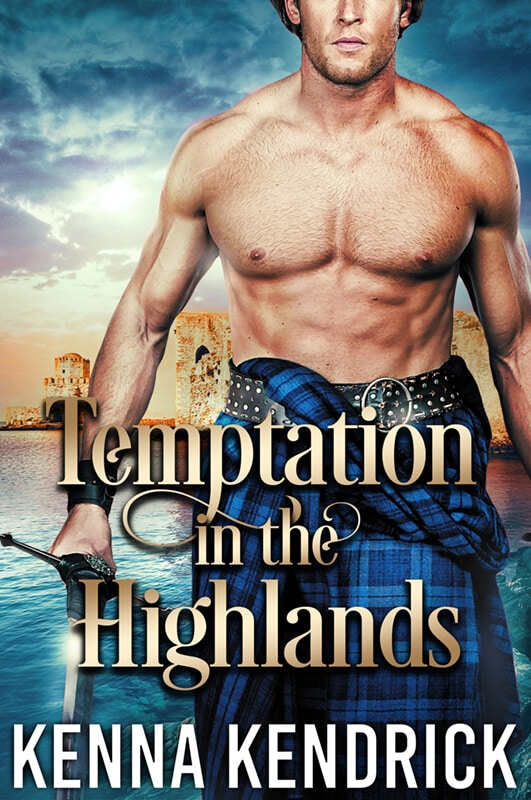 ★★★★★ 208 ratings


This is the story of Julia, an intelligent English lady who runs away to escape her woes and finds herself in the keep of an enticing Highlander. This Highlander, as handsome as he may be, has serious economic troubles, and only a miracle can save him. But perhaps one's answer is closer than he thinks. How will he help her face the past that is haunting her? And how will she save him?
Read the book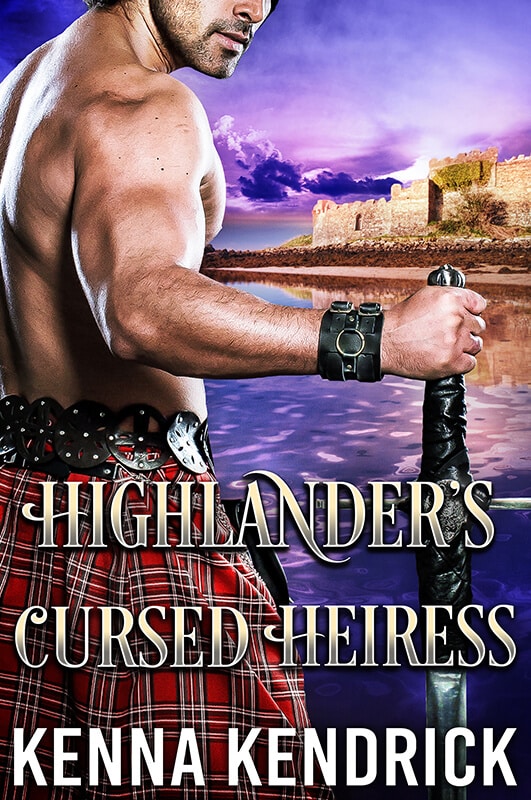 ★★★★★ 213 ratings


This is the story of Gale, an adventurous English lady who runs away to escape her murderous mother and finds herself in the company of an alluring Highlander. There she is called to change her ways, and he helps her see the world from a different point of view. But her past is catching up with her. How will she elude her mother? And will this be the only obstacle in their relationship?
Read the book