Highlander's Vengeful Love – Extended Epilogue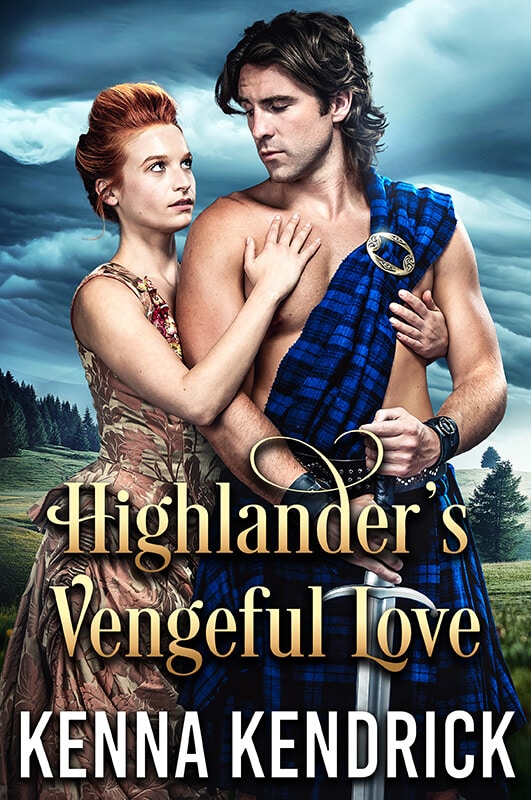 Arianna and Fergus had moved to the MacAllistair castle a few months later, their plans to rebuild the clan a clearer picture than when they had first spoken of it. They had begun by rebuilding the castle's fortifications and recalling the clan members who had fled after Scott had taken over the castle. Many of their men and woman had left the safety of their homes because of his treachery; they had chosen a life of fear and constant running instead of bowing to his rule.
It had both warmed and broken Arianna's heart to think of her people running away from their homes – their loyalty to her and her father was astounding, and they had flocked back when the news began to spread that Laird Ranulf's daughter was returning to claim her birthright.
When they rode through the streets leading up to the castle, it was to find them strewn with flowers and wreaths; Arianna's people lined the sides of the street, calling out their gratitude and blessings upon her and Fergus.
Tears flowed freely down her cheeks as she smiled at her people, her clan; the joy she saw reflected in their faces was all she needed to see. Arianna was home, and that was as it should be.
These were her people, and this was her clan. It had not been a senseless battle after all – these people had waited for her to return, and she was grateful that Fergus had made sure that she could and would do so.
The weeks passed far too quickly, in Arianna's mind, as they rebuilt everything they possibly could. The tides turned, and the weeks turned into months, as time inexorably wore on.
She found Fergus training Elijah in the training fields alongside the barracks; the boy was coming along well. He had decided that he wanted to be trained properly by Fergus after their ordeal; while the young man was still averse to any form of violence, he had stated that he wanted to be able to protect himself – and Molly, of course.
Fergus had been all too willing to oblige the young man, who had agreed to take up residence with them at the MacAllistair castle. While Laird Alec was alive, there was no need for Fergus to be at the McGill castle all the time; until they had managed to merge the two clans together, both had agreed that it would be best for Fergus to spend his time with the MacAllistairs. It would help them coexist in the future if they could see their new Laird and Lady living amongst them and could feel and see the protection that the union of the two clans would offer them.
The MacAllistairs could be hard-headed, as could any Highlander, but they needed to see that joining the two clans would only benefit them.
Arianna stood against the railing, watching Fergus train Elijah in swordsmanship, smiling at the two men as they jousted and jested with each other. When they were finally done, Fergus quickly made his way to her side, gathering her in his arms.
"What say ye, Arianna McGill?" he asked, breathless as he kissed her lightly on the lips.
"Yer going tae be a father, Fergus McGill," she smiled up at him, her eyes twinkling with mirth and bliss.
"Nae," he said, disbelief warring with excitement on his face.
"Aye," she nodded, laughing as Fergus lifted her up to spin her around in his joy – their joy.
"It truly is a union o' the McGills an' MacAllistairs, is it not?" he laughed when he finally put her down gently.
"It is."
---
If you want to stay updated on my next book, and want to know about secret deals, please click the button below!
---
If you haven't already, please leave your review on Amazon
---
If you want to be always up to date with my new releases, click and...
Follow me on BookBub
Readers who enjoyed this book also bought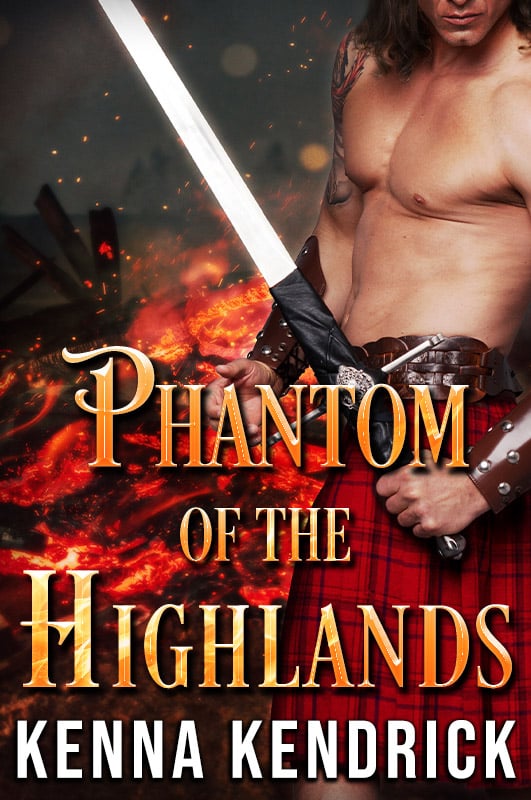 ★★★★★ 266 ratings


This is the story of Gillian, an adventurous English lady who finds herself captured by a mysterious and alluring Highlander. This Highlander will do whatever it takes to save his people from hunger, even abduct the daughter of his enemy. But life seldom goes as planned. What will happen when the Highlander starts falling for Gillian? And will her feelings or her logic prevail in this peculiar turn of events?
Read the book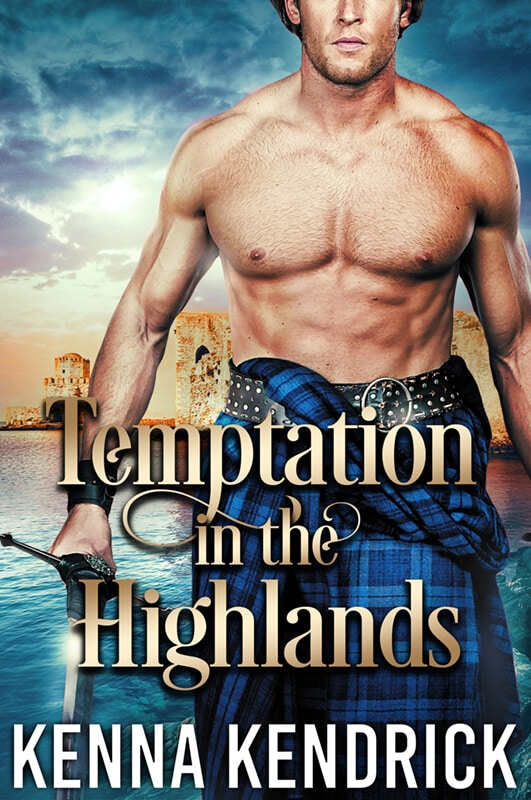 ★★★★★ 208 ratings


This is the story of Julia, an intelligent English lady who runs away to escape her woes and finds herself in the keep of an enticing Highlander. This Highlander, as handsome as he may be, has serious economic troubles, and only a miracle can save him. But perhaps one's answer is closer than he thinks. How will he help her face the past that is haunting her? And how will she save him?
Read the book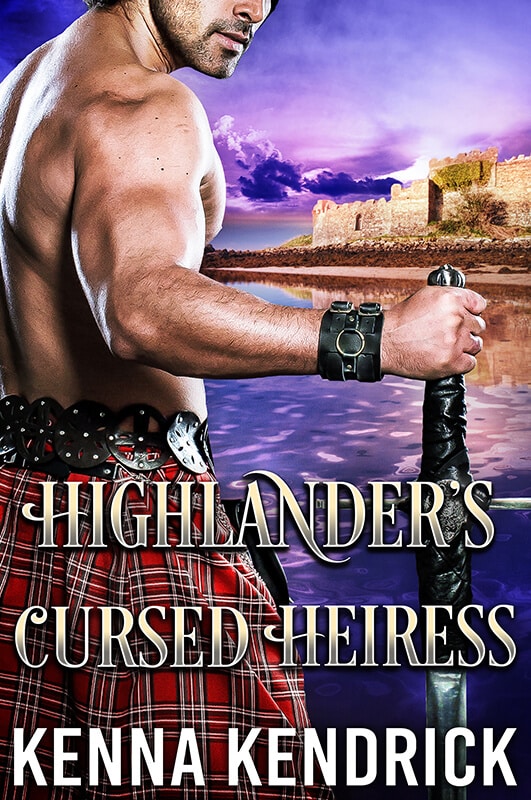 ★★★★★ 213 ratings


This is the story of Gale, an adventurous English lady who runs away to escape her murderous mother and finds herself in the company of an alluring Highlander. There she is called to change her ways, and he helps her see the world from a different point of view. But her past is catching up with her. How will she elude her mother? And will this be the only obstacle in their relationship?
Read the book