Mending a Highland Heart – Extended Epilogue
"Ye've come back." A surprised Liam stared back at Elizabeth Darling as she entered the large hall of Duart Castle.
She'd seen him instantly, and her heart began to flutter as she took in his strong form once more. It had been a dull time in England with her aunt. No man there had come close to heating her blood the way that Liam MacLean did. It was frustrating and unnerving.
She nodded as she approached him. "Yes, I had heard from Charlotte that her wedding would be a few weeks away, and I thought I would come for the festivities. My aunt lives not too far from the Scottish border. But I am late." She frowned, and Liam took a step closer.
"But ye can celebrate now, lass." He pulled a drink from a table and handed it to her. "I think ye must begin right away." He grinned, and Elizabeth could feel her insides tingling at the sight of his beautiful smile. She took a sip of the wine and felt its heat pass through her with gratitude.
She had spent too many nights crying about her father and having to leave Scotland and her new friend, Charlotte. Her father had been put in prison. There was no death sentence as of yet, for which she was grateful, for the King had been in a pleasant mood, but that could change at any time. Elizabeth had decided to return to Duart, at least for a visit to take her mind off what she was to do next.
And now with Liam MacLean in her sight and a glass of wine in her hand, she wanted to forget the past. She wanted to put aside her nerves and her fears and just let go. Liam then asked, "Come and dance, lass, if ye Sassenachs know how to do it."
She felt herself being pulled along by a smiling Liam, and she finished her wine quickly as she was led to the dance floor amidst quickly moving people and the cries of the bagpipe. She was swept into a dance, and she found herself laughing as Liam's strong arms moved her this way and that. She was happy to come back.
***
Charlotte and Angus returned to the gathering, their bodies warm with contentment. Inside the quiet of the study, Charlotte remembered with bliss as Angus had thrust into her as she laid on the desk, spilling papers everywhere as her moans of pleasure had lifted to the ceiling. They'd readjusted their clothing and returned to the party, knowing their presence would eventually be missed.
Charlotte pointed into the crowd as she and Angus moved towards the dancing. "Angus, look! 'Tis Elizabeth! She has come to see us wed!" Charlotte's heart swelled, and she wished to run forward to grab her into an embrace.
Angus grinned. "And look at Liam, about as proud as a peacock as he moves her about the dance floor."
Charlotte said, "Yes, I think that there is something there. I am so glad she has returned, for I wish to make her my project once again."
"Yer project?"
"Yes! She has had a rough time of it. Her father's unkind and a murderer, and she has been told her whole life to be a quiet little mouse. I wish to continue to awaken the energy in her."
Angus laughed. "If anyone can imbue someone with energy, then 'tis ye, Charlotte." She felt Angus' arm snake around her waist and rest on her backside.
John Campbell sidled up to them, his face reddened with drink and creased into a smile. He nodded to both of them. "Happiest of days tae ye both. Angus MacLean, ye've really found a woman here, ye know. Ye best be kind tae her and treat her well."
Angus shook John's hand. "Aye, so I have, Campbell. Ye are most welcome. We are also most grateful tae ye for yer kindness. I think the Campbells are in for a change in the next years."
"Aye, that we are, MacLean." He looked toward the dance floor and spotted Elizabeth smiling and laughing. "Is that the Lord's daughter? What is her name?"
"Elizabeth. Yes, 'tis her." Charlotte watched as John watched Elizabeth with interest, and she felt a little excitement tingle in her breast.
John took another sip of his cup. "Things are about tae get much more interesting then."
Charlotte laughed as John began to move through the crowd towards Liam and Elizabeth. She hoped they would, indeed.
---
If you want to stay updated on my next book, and want to know about secret deals, please click the button below!
---
If you haven't already, please leave your review on Amazon
---
If you want to be always up to date with my new releases, click and...
Follow me on BookBub
Readers who enjoyed this book also bought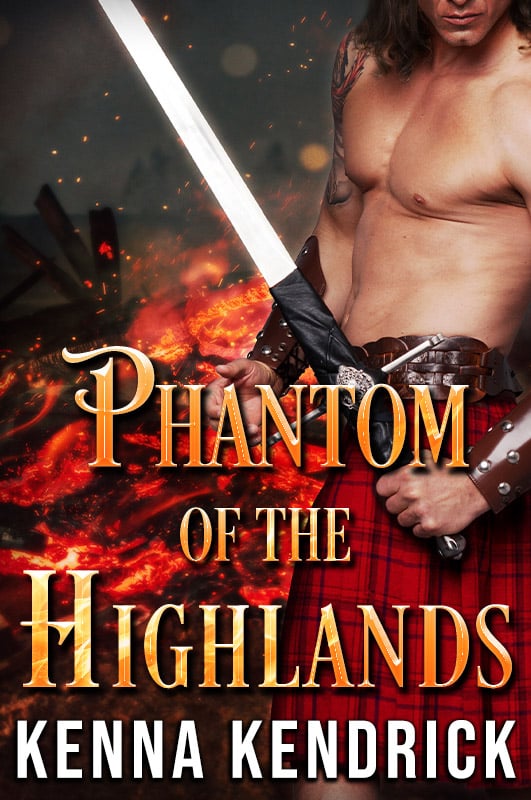 ★★★★★ 266 ratings


This is the story of Gillian, an adventurous English lady who finds herself captured by a mysterious and alluring Highlander. This Highlander will do whatever it takes to save his people from hunger, even abduct the daughter of his enemy. But life seldom goes as planned. What will happen when the Highlander starts falling for Gillian? And will her feelings or her logic prevail in this peculiar turn of events?
Read the book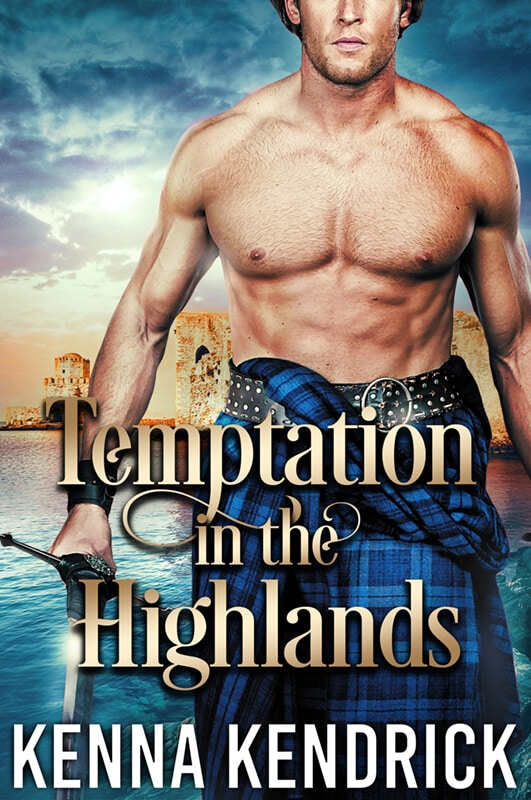 ★★★★★ 208 ratings


This is the story of Julia, an intelligent English lady who runs away to escape her woes and finds herself in the keep of an enticing Highlander. This Highlander, as handsome as he may be, has serious economic troubles, and only a miracle can save him. But perhaps one's answer is closer than he thinks. How will he help her face the past that is haunting her? And how will she save him?
Read the book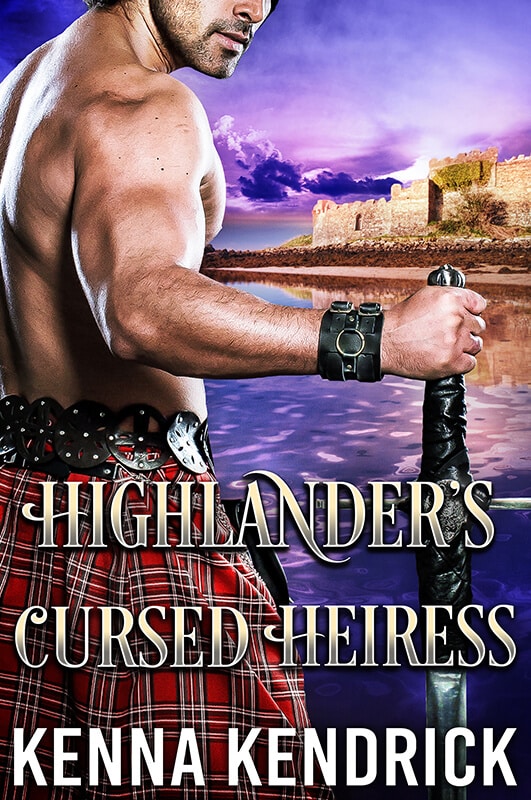 ★★★★★ 213 ratings


This is the story of Gale, an adventurous English lady who runs away to escape her murderous mother and finds herself in the company of an alluring Highlander. There she is called to change her ways, and he helps her see the world from a different point of view. But her past is catching up with her. How will she elude her mother? And will this be the only obstacle in their relationship?
Read the book